We have a thriving junior section lead by an experienced coaching team and many assistants from our Badgers, U18s and senior teams, so there's plenty of opportunity to get to know people from across the club.
Our training sessions for juniors aged 5 - 13 are every Wednesday from 18:30 - 19:30 at Warwick School pitches. Our training dates follow the Warwickshire school term dates (not Warwick School term dates):
2017 - 2018 Training Dates:

6th September - 20th December (excluding 25th October half term)
10th January - 28th March (excluding 21st February half term)
Our Lead coaches: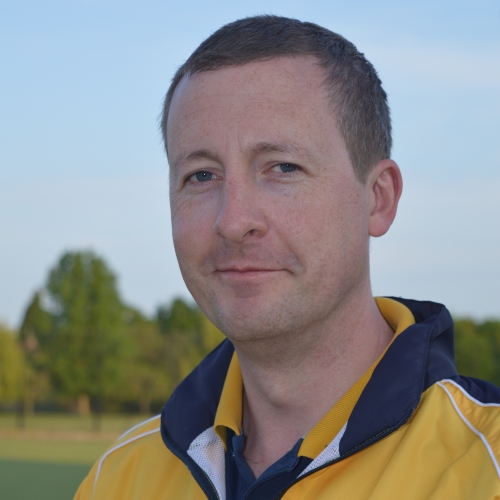 Paul Williams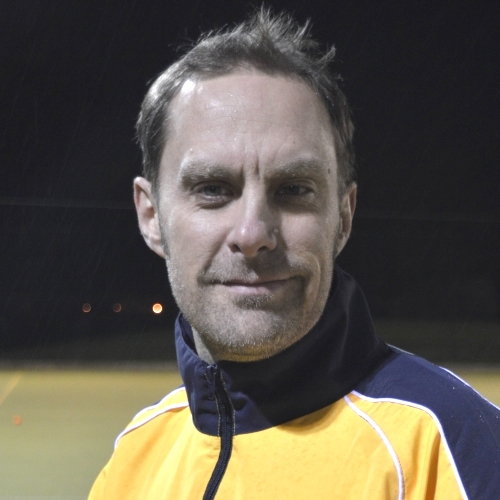 Dave Lomas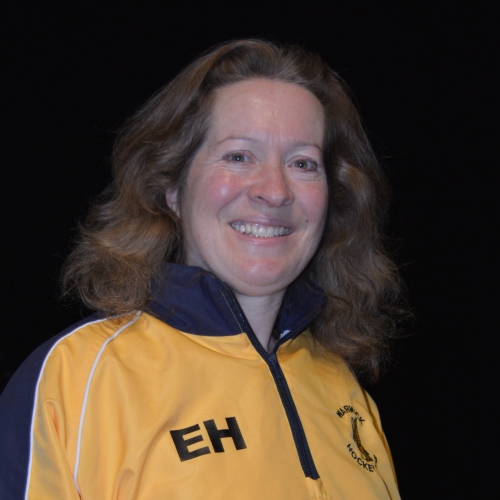 Liz Holding
Our up-coming Junior fixtures:
U10, U12 and U14 tournaments
These tournaments are normally held on a Sunday from about 10am until 2pm. Some tournaments start later or finish later depending on the number of teams involved. Full details will be added here once we know them. All tournaments are for mixed 7-a-side teams unless otherwise stated. The schedule at the moment is:
1st October 2017 (Rugby)
12th November 2017 (Hampton)
26th November 2017 BOYS U12s (Solihull School)
10th December 2017 (Bromsgrove)
21st January 2018 (Old Sils)
4th February 2018 GIRLS U12s (Solihull School)
11th February 2018 (Warwick)
4th March 2018 U10s In2Hockey Tournament
18th March 2018 U12s In2Hockey Tournament
Junior tournaments and fixtures reports
Coming soon...
---
---